The Residence
A small list of the main features
home

750 Mq

car

1 Garage

wifi

Free WiFi
According to our decennial experience, we take care particularly on our guest's wellness and satisfaction through facilities of the highest quality.
Palazzo Gallo's residence is an elegant and modern structure that offers a customized service according to any customer's trip needs: business or leisure.
Our tradition of hospitality keeps going getting better after a caring and sought renovation that give to the guest the feeling of living in the comfortable atmosphere of an house.
The central location, in the heart of the historic centre of Palermo close to Teatro Massimo, is strategic to reach quickly the most important tourist attractions of the city and the greatest public institutions and companies (banks, post office, insurance firms…)
- 10 cosy and elegant apartments provided of shower/sauna
- Covered parking
- Free Wi-Fi
Features
A small list of the technical features of the rooms at the Residence
Direct Phone Line
LDC TV
Minibar
Wirless Internet
Safe-deposit box
Shower or Shower / Bathtub

Show more amenities

Hairdryer
Aria condizionata autonoma
Cast iron radiators
Balcony or Terrace
Soundproof Windows
Equipped Kitchen
Purified water direct
Direct Phone Line
LDC TV
Minibar
Wirless Internet
Safe-deposit box
Shower or Shower / Bathtub
Hairdryer
Aria condizionata autonoma
Cast iron radiators
Balcony or Terrace
Soundproof Windows
Equipped Kitchen
Purified water direct
coffee
135

Breakfasts

served
moon
Max Relax
experienced
Latest Rewiews
Cosa pensano i nostri Clienti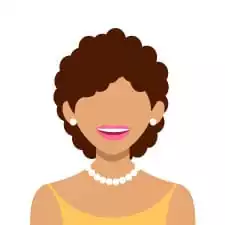 Review in English
Michela
-

fonte Booking.com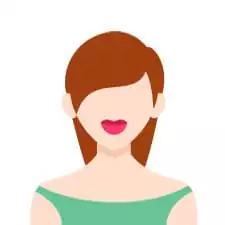 Review in English
Angela
-

fonte Booking.com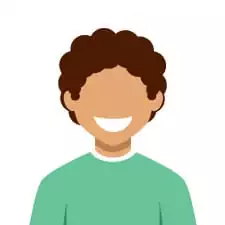 Review in English
Paolo
-

fonte Booking.com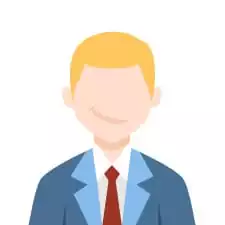 Review in English
Giacomo
-

fonte Booking.com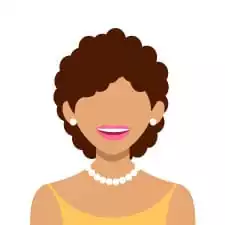 Review in English
Michela
-

fonte Booking.com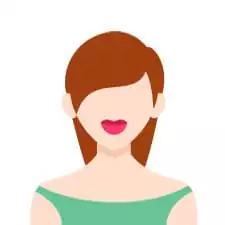 Review in English
Angela
-

fonte Booking.com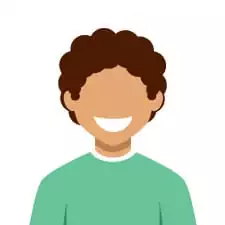 Review in English
Paolo
-

fonte Booking.com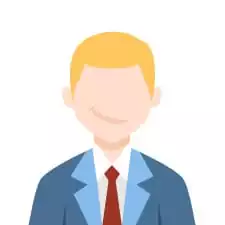 Review in English
Giacomo
-

fonte Booking.com
Where We are
Palazzo Gallo Luxury Residence - Via Francesco Guardione, 77 - 90139 Palermo (PA) View on google map
LOCATION
Palermo is one of the most beautiful cities in the Mediterranean where you can enjoy the tropical climate and stunning landscapes
CONTACTS
Tel. +39 091 32 48 23
Availability +39 335 717 52 74
Fax: +39 091 32 35 63
E-mail: [email protected]